2019 Presbytery Retreat
13 Aug 2019 by Stephen Nicholson in: Latest News
Members of congregations of the Mid North Coast Presbytery are invited to attend the 2019 Retreat for a time of reflection, learning, fellowship, good food, fun and growth.  It's good to get together with people beyond your own congregation from time to time.
Theme
Discernment - practices for life abundant
The retreat is shaped to offer a little bit of input and a lot of time to put new and re-newed discernment practices into action.  Come expecting to learn and re-learn practices of discernment, and to have the opportunity to spend time with God to ask and listen to what God is doing in your life, and where God might be leading you in your particular ministry and mission.  Come expecting to be affirmed, surprised, and loved by God who names you and holds you and calls you.
When
Thursday 17th October 12 noon (lunch provided) to Saturday 19th October after lunch.
Where
At the Seventh Day Adventist Convention Centre, 250 Grassy Head Road, Stuarts Point.
Retreat Leader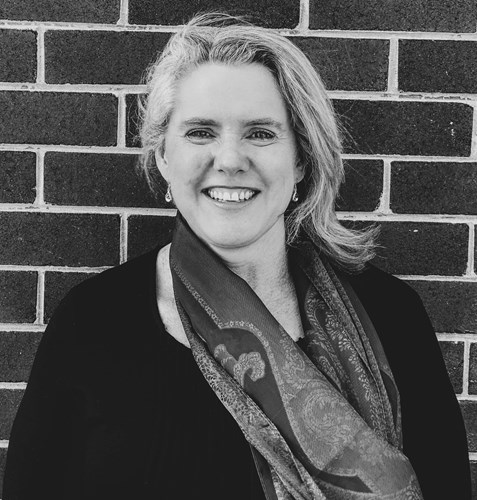 Rev Jenny Ducker, the Pastoral Relations Minister with the Sydney Presbytery.
Jenny has led many Discernment Retreats.
More Information and Registration
More information is contained in the Retreat Information Booklet. 
Pricing and registration is covered in the Retreat Registration Form.  Pricing is affected by your accommodation selection and numbers sharing that accommodation. Complete 2 pages for each person.
Registrations close on 1 October, but register early in case your preferred accommodation is already booked out.