2020 New Year Thoughts
1 Jan 2020 by Rev John Thornton in: Latest News
In the midst of the American Civil War, on December 31 1862, African-American people, slave or free, across the country gathered in various places and ways, to worship and pray in anticipation of President Abraham Lincoln signing the Emancipation Proclamation the next day. At midnight on January 1 1863 all slaves in the Confederate States were free.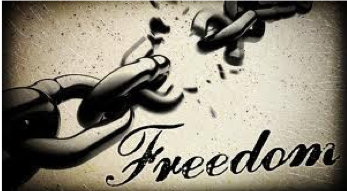 On this December 31 2019, African-Americans will gather again – as they have done since 1862 – to celebrate the good news of their freedom and to continue to proclaim and pray freedom to the captives.
On May 27 1967 the Harold Holt Federal Government held a referendum that overwhelmingly gave a yes vote to give Aboriginal people of our nation recognition in our constitution. It was the only referendum in our history to see such an outpouring of support, where over 90% of the population recognised the travesty of the past.
Whether it be 158, or 53 years, most of us would concede that despite the legislature of history, we still have a way to go and a lot to learn before freedom is a reality for many.
As we in the Mid North Coast Presbytery enter another year, indeed, another decade, I wonder if we can concede that we still have a lot to learn and a way to go, before the great and glorious day when we might echo the words of Martin Luther King Junior: "Free at last, Free at last, Thank God almighty we are free at last."
"The Spirit of the Lord is upon me, because he has anointed me to bring good news to the poor. He has sent me to proclaim release to the captives and recovery of sight to the blind, to let the oppressed go free, to proclaim the year of the Lord's favour." Luke 4:18, 19
The call of the church remains for us to proclaim freedom for all that are held captive, and as we take a look around surely we can agree that we have a deal of work still to do?
My hope for us as a Uniting Church across this district in 2020 and beyond is that in our gatherings, in our goings and in our being, we might be proclaimers of freedom and vessels of reconciliation for all.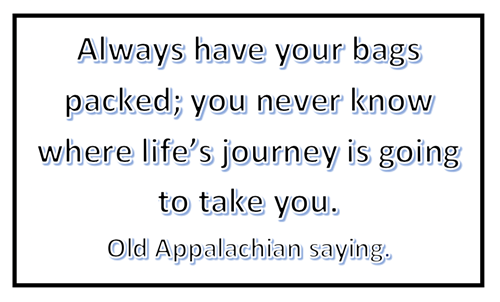 My dream is that we focus less on keeping our doors open so that we simply survive, and that rather we look eagerly at ways of knocking down any of our ecclesiastical / theological walls that could be holding us back from being a thriving life-giving community of hope in the place where God has planted us.
So friends, I wish you all well for this New Year. I call us in 2020 to be communities of worship, witness and service that continues to proclaim freedom for all who are captive and proclaim it in Jesus name.
Jesus said to them again, "Peace be with you" As the Father has sent me, so I send you." When he had said this, he breathed on them and said to them, "Receive the Holy Spirit. If you forgive the sins of any, they are forgiven them; if you retain the sins of any, they are retained." John 20:21-23
Grace and peace – John Thornton