COVID-19 Assembly and Synod information
20 Mar 2020 by Stephen Nicholson in: Latest News
Updated 24 March 2020
Image: Aaron Burden (unsplash)
This page compiles information provided by the Assembly and the Synod of NSW & ACT relating to worship and other activities of congregations in the midst of the Coronavirus pandemic.  There are also separate posts from Presbytery.
The Assembly website has a Ministry during COVID-19 webpage of links to resources covering:
Online Services
Multicultural Services
Tips for Doing Church Online
Ideas and Suggestions
Prayers and Reflections
For the latest from Synod on this issue, go to COVID-19 Information & Resources for Presbyteries & Congregations.  This has subpages on
Ministry during COVID-19
Congregations Worshipping Online
COVID-19 Information Updates
Those Information Updates include:
COVID-19 Information Update 18 March 2020
COVID-19 Information Update 19 March 2020
COVID 19 - Guidance Note GN-01 Infection Control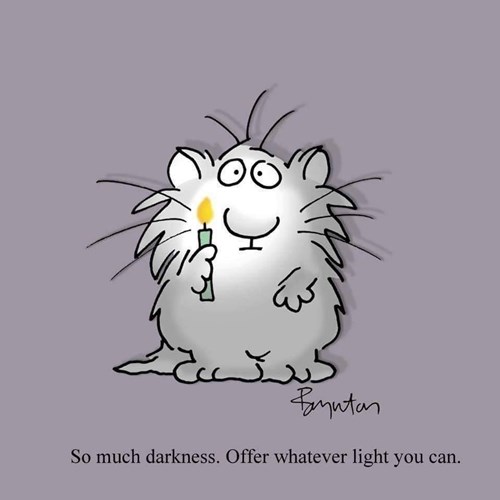 Here is an international medical and theological perspective - Fear not, sneer not: A healthy Christian response to COVID-19.