STATUES
There is a lot going on about statues these days.  Let me share a good story of one.  Peter Norman a school teacher from Melbourne was running in the 1968 Olympic Games 200 metres final.  He had run his best ever time in the semi-final but was not seen as any kind of contender for a medal.  Norman bettered his semi time in the final (52 years on that time has never been passed by an Australian) and to the surprise of all took the Silver medal, splitting the two USA runners, Tommie Smith and John Carlos.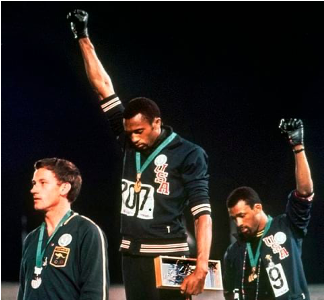 What happened afterwards was a sensation of the time.  In a protest of the treatment of their black brothers and sisters in their home country, the two Americans decided to give a Black Power salute on the podium.  Peter Norman raised in a devout Salvation Army family, wanted to back them and wore a badge supporting their cause as he stood with the two athletes from the USA.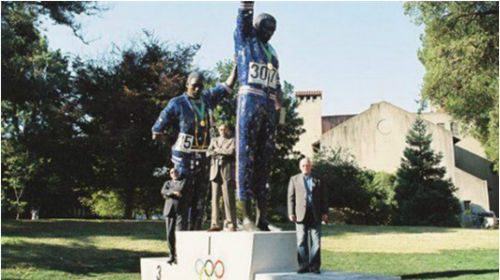 Smith and Carlos never forgot this previously unknown Aussie and they became the closest of friends.  In 2005 the San Jose State University unveiled a statue honouring their two former students and commemorating that moment in 1968.  Peter Norman was invited to the unveiling and it was noted that while the two Americans were frozen in place the Silver Medal podium was empty.  In consultation with Norman it was agreed that this be so, to allow people who came to look at the statue to stand with Smith and Carlos.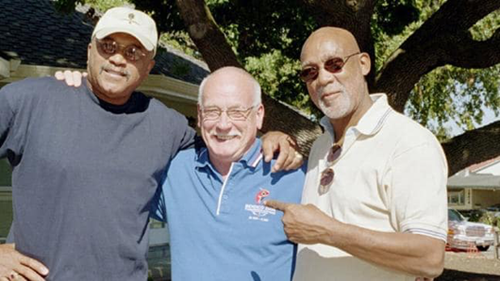 Peter Norman died of a heart attack the following year and two of the pall bearers were Tommie Smith and John Carlos.  
In these strange and confusing times, I wonder who are we willing to stand with?  What are we willing to stand for?
SHALL WE GATHER – WHEN WILL WE GATHER - HOW WILL WE GATHER?
These are the questions being asked by many, not just in our presbytery as restrictions are eased.  I have been impressed by the care of congregation leadership among us as we all seek to discern what is best in our particular situation.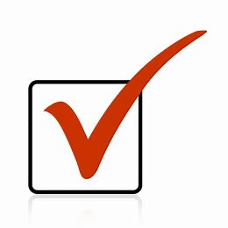 There is any amount of material available for us to make sure that we know which boxes to tick and when.  Stephen Nicholson has given you excellent detail via this media and available on the Presbytery website and Geoff Battle has designed a flow chart to take you through the process.
The decision on meeting again for worship lies with each respective Church Council.  As a presbytery we are available to help if we can but the final decision is a local one.  My only reminder is that generally speaking we are working with people in the most vulnerable age group, who are, for very good reasons, the keenest to get back to where we once were.  Whatever our decision, let it be one that is decided through a great deal of care and concern, not just because we now can.   

THANKS
I am unsure how much longer I will bother you with my weekly thoughts, but I do want to acknowledge the amazing work of so many lay and ordained, paid or voluntary, congregation leaders across our region.  Through many emails, phone calls and anecdotes it is clear that the pastoral care of our people and the continued mission of the church has been maintained as well as possible.  Have we got it all right?  Highly unlikely.  Have we made mistakes along the way?  Absolutely.  Some of them were glorious!  However, in handling a crisis that none of were ever prepared for, we done good!!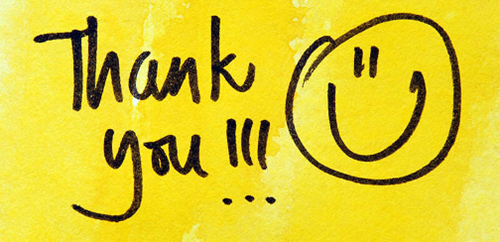 Pentecost 3
Readings: Genesis 21:8-21, Psalm 86:1-10, 16 & 17, Romans 6:1-11, Matthew 10:24-39
Do you not know that all of us who have been baptized into Christ Jesus were baptized into his death? Therefore, we have been buried with him by baptism into death, so that, just as Christ was raised from the dead by the glory of the Father, so we too might walk in newness of life.  Romans 6:3,4
Way back last century I was involved in a men's Bible study called 'Jogging through Romans'.  At that time, I was going through a period of life where the answers that I thought I had no longer answered the new questions that I faced.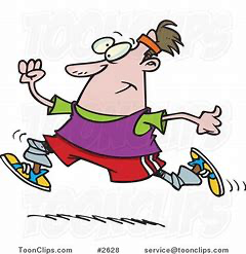 I was a keen runner and had somehow joined a bunch of people to form a running group and most of these people attended the church that Veronica had begun to call home.  Tapping into a deal of potential, the minister decided to start a Bible study with the above name and around a dozen began meeting – not all runners – each week to study this Book of Romans.
The above verses changed my life.  They began to answer those new questions that had arisen for me.
You see, I always thought that Christianity was about a three-hymn sandwich and a preacher up front telling us how we were all terrible sinners.  I did not really need the sandwich or the reminder of my many failings.
It took the Book of Romans and this passage to open the door of faith for me and to begin to understand that there was a good deal more to this Jesus stuff than turning up at 9.00am on Sunday morning. 
"So have no fear of them; for nothing is covered up that will not be uncovered, and nothing secret that will not become known.  What I say to you in the dark, tell in the light; and what you hear whispered, proclaim from the housetops.  Do not fear those who kill the body but cannot kill the soul; rather fear him who can destroy both soul and body in hell.  Are not two sparrows sold for a penny?  Yet not one of them will fall to the ground apart from your Father.  And even the hairs of your head are all counted.  So, do not be afraid; you are of more value than many sparrows.  Matthew 10:26-31
Have no fear my friends. Stand with the oppressed. Speak for the those who are silenced:
Bring good news to the poor … proclaim release to the captives and recovery of sight to the blind … let the oppressed go free, to proclaim the year of the Lord's favour.